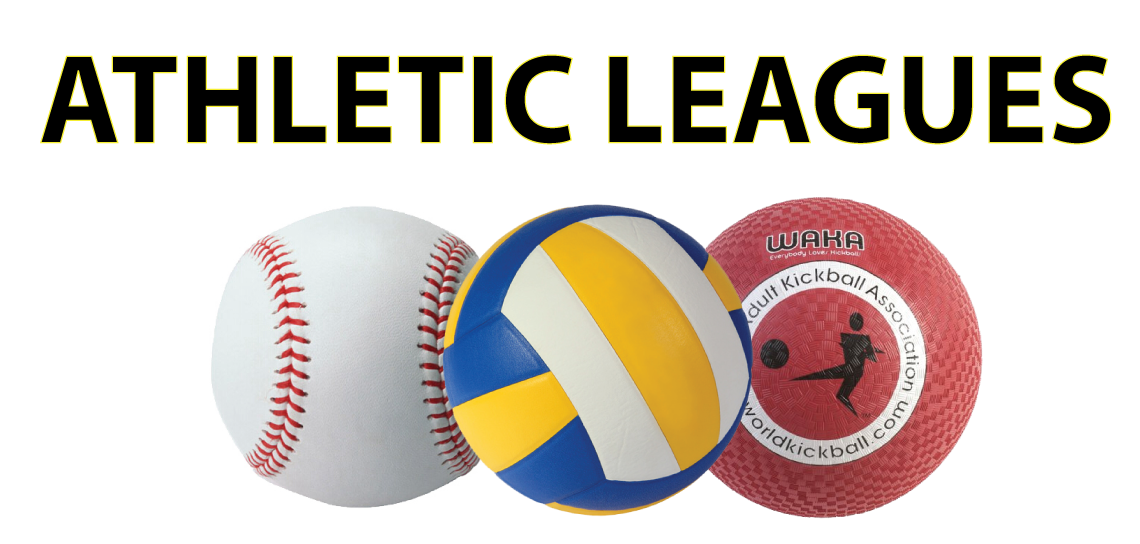 202

2

League Registration:
The league fee must be paid in full when registering in order to reserve a spot in the league!
Upcoming Leagues:

Registration:
Resident team- must show a preliminary roster with 50% or more of residents on your roster when paying or you will be charged the non-resident fee.  Names and addresses needed. Signatures are not needed at this time.
Non-Resident team- teams without 50% or more of residents on their roster.  No roster needed
at this time.
Registration can be made at the Goldberg or Irwin Center in person or by mail to:
H-F Park District
Attn: League Registration
3301 Flossmoor Road
Flossmoor IL 60422
To register by phone call 708-957-0300, resident teams will need to e-mail the preliminary roster to Mike at mgianatasio@hfparks.com before calling.
If you have any questions, please give us a call at 708-957-0300.