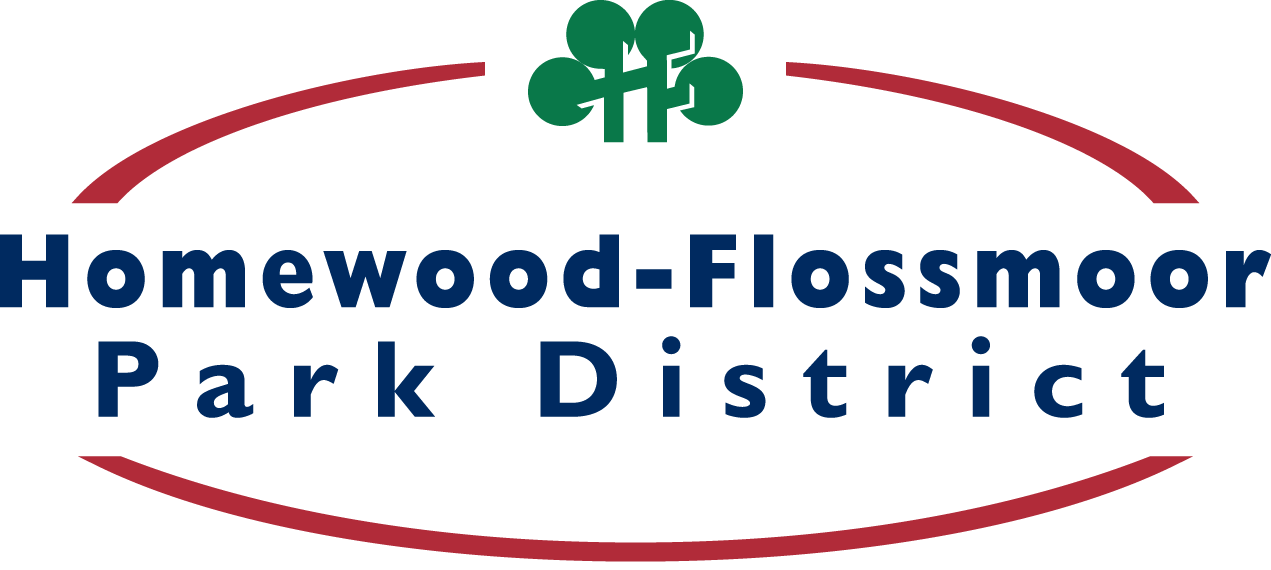 Special Announcement (March 13, 2020)
As a public health precaution, the Homewood-Flossmoor Park District has made the very difficult decision to close all public facilities and suspend all programs effective at the end of business on Friday, March 13, 2020 to encourage social distancing and help limit public gatherings to help slow the spread of Coronavirus/COVID-19.  The tentative plan is to reopen on Monday, April 6, 2020.  This schedule aligns with similar precautionary actions taken by our local school districts. 
The only Park District facility that will remain open is Coyote Run Golf Course.  The game of golf is played outdoors and typically not in close proximity to other participants, thus reducing the social risk of disease spread.  Wiley's Grill will continue to serve customers, but may make changes in how they seat patrons and deliver food and beverage.
We are aware of the inconveniences that will result from this action; however, we believe we have a shared responsibility with our community to work diligently to make the tough decisions needed to insure the safety and wellbeing of our residents. 
Our team of professionals will be working through our programs and activities to determine which are cancelled and which can be rescheduled at a later date.  They will process cancellations and refunds as quickly as possible, but your patience is appreciated as we work through the process.
Please visit hfparks.com or follow us on social media for the latest updates on all of our facilities.