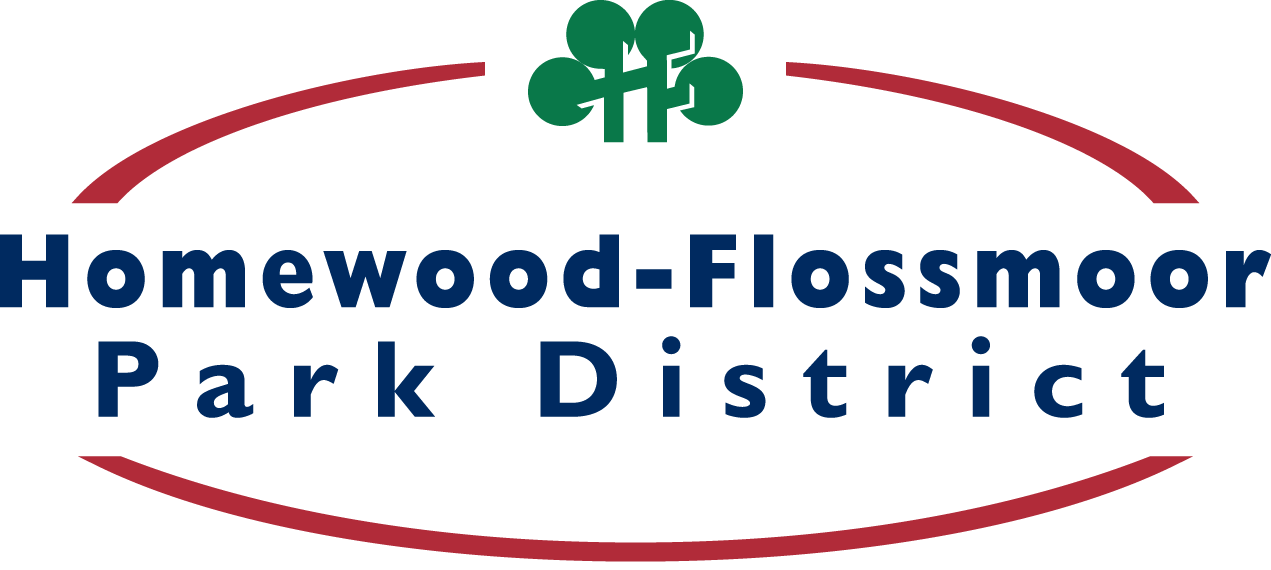 Playgrounds - Phase 4
Saturday, June 27
The Homewood-Flossmoor Park District received word late Friday from the Illinois Association of Park Districts that, although the Governor's new Executive Order is silent on the use of outdoor playgrounds, official guidance from the Illinois Department of Commerce and Economic Opportunity indicates that units of local government are provided the discretion to determine if outdoor playgrounds can open. 
Homewood-Flossmoor Park District playgrounds are open for use. Please remain vigilant in your efforts to reduce the spread of COVID-19. Playground equipment, picnic tables and benches are not cleaned or sanitized.  Users should evaluate whether they are comfortable using public equipment during the COVID-19 pandemic. When using HFPD parks, please maintain social distancing and wear face coverings when within six feet of other people.  Public gatherings are limited to 50 people.  
Thank you for your continued support and patience as we navigate the ongoing challenges balancing the basic need for public recreation with managing ongoing health concerns.