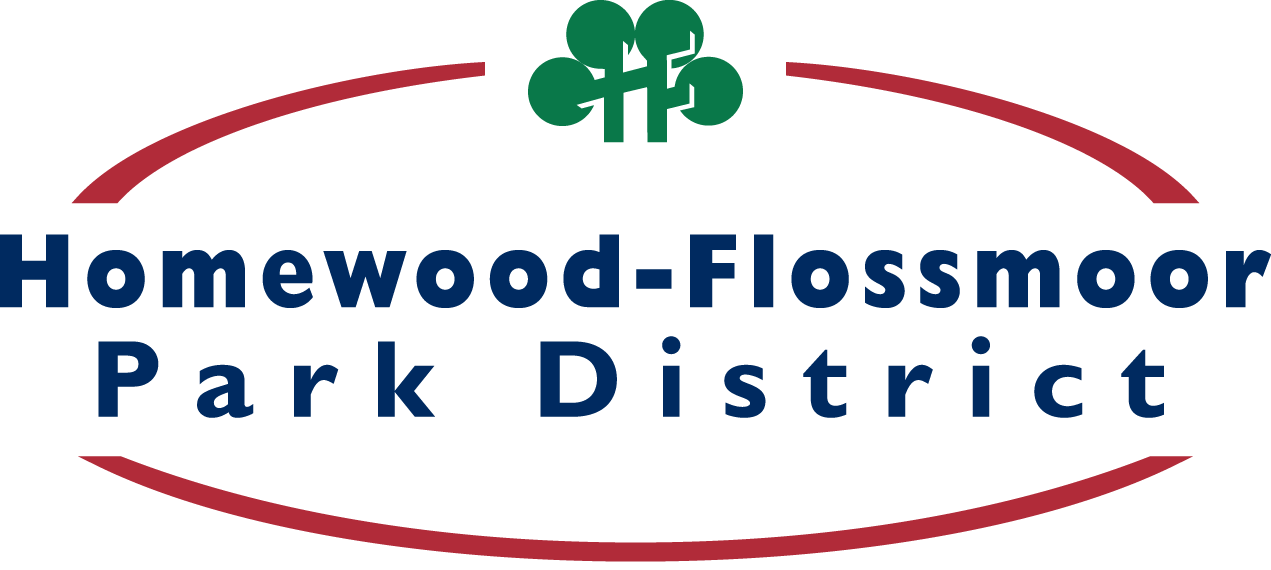 Tier 3 Resurgence Mitigations
Wednesday, November 18

Yesterday the Governor announced that the state of Illinois will be moving into Tier 3 Resurgence Mitigations on Friday, November 20. The announcement includes an order to pause all indoor recreation activities. You can rest assured that our program supervisors have contingency plans in place to keep programs running and will be contacting participants with those plans. We will continue to offer our current outdoor programs that comply with Cook County Public Health guidelines.
Our 31 parks and playgrounds will remain open and can help provide you and your family a place to unplug and unwind. The physical and mental benefits of outdoor activities remain essential during these trying times. Please get outside and enjoy everything nature has to offer, even as the winter weather begins to arrive.
Coyote Run Golf Course will be open as long as the weather cooperates. We encourage you to book tee time reservations online and view safety guidelines at coyoterungolf.com. Wiley's will be open for curbside pick-up, Thanksgiving to-go dinners and Meet Me By The Fire, three-hour fire pit rentals. Call 708.957.8774 to order.
H-F Racquet and Fitness Club is open but now requires reservations that can be made by calling the club at 708.799.1323. Tennis will be limited to singles play and private lessons. New virtual on-demand fitness classes will be offered as in-person group fitness classes will be unavailable in Tier 3. We ask that you review all Tier 3 fitness guidelines before visiting the Club.
Programs at the H-F Ice Arena are postponed and will continue once indoor group sporting and recreational activities are allowed to resume. Private, one on one lessons, will be available under the new restrictions. The Ice Arena is currently accepting skate donations that will help provide skates for residents looking to use the outdoor community ice rinks this winter at Flossmoor Park and Willowview Park. For more information, please call them at 708.957.0100.
Irons Oak's trails are open from dawn to dusk. All outdoor programming will continue with a limit of 10 participants. Smaller classes and extra sections will be added to meet demand. Cross country skis will be available to rent and instruction will be available when enough snow is present.
During these times, our ultimate goal is to continue to protect the health and safety of our participants and staff. While this move back to Tier 3 will affect our programming, we will continue to look for creative ways to provide safe and compliant recreational activities for the Homewood-Flossmoor community.
We thank you for your patience as we all work together to address this pandemic. The science is promising and we are looking forward to returning to our pre-COVID activities in the future. Be well and please stay informed by visiting hfparks.com. We also encourage everyone to follow us on social media: Facebook, Twitter and Instagram.
More information about Tier 3 Resurgence Mitigations can be found here.
Keep H-F Healthy!