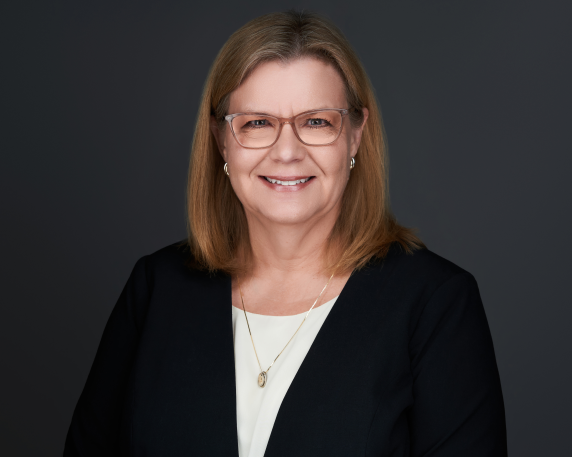 Debbie Kopas, executive director of the Homewood-Flossmoor Park District, is stepping down from her position June 30 after nearly 32 years with the park district.
The H-F Park District won the Gold Medal Award for excellence in park and recreation management three times during her tenure. The award was presented in 2018 and in 2006 when Kopas was the executive director and in 1991, the year she started with the park district. The award is presented by the American Academy for Park and Recreation Administration, in partnership with the National Recreation and Park Association.
With this announcement, the Homewood-Flossmoor Park District Board of Park Commissioners is in the process of searching for their next Executive Director and has enlisted the services of GovHR USA to assist with the search. For more information on this position or to apply, please click here.