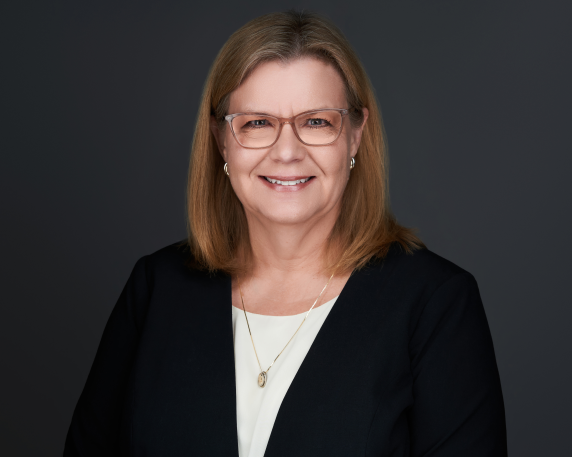 Debbie Kopas has been with the park district since 1991; she was the district's business manager from 1993 until 2006 when she was promoted to Executive Director. Debbie is a graduate of Homewood-Flossmoor High School, and holds a bachelor's degree with majors in accounting and business administration from Illinois State University and has a Masters of Public Administration from Governors State University. A Certified Park and Recreation Professional, Kopas is a board member of the Illinois Park and Recreation Association and the Park District Risk Management Agency.
Debbie grew up in the Homewood-Flossmoor district and has raised her family here. She is dedicated to maintaining the high standards and quality customer service the Homewood-Flossmoor Park District is known for, both state-wide and on a national level.
Mission Statement
To enhance the quality of life through diverse recreational opportunities, facilities and
parks while caring for the environment.
Customer Service Statement
"THE HOMEWOOD-FLOSSMOOR PARK DISTRICT IS COMMITTED TO PROVIDING FRIENDLY, RESPONSIVE, COURTEOUS AND HELPFUL SERVICE TO OUR CUSTOMERS"